This month started off really well with the first two weeks being spent on training camp in Portugal where I got some really big weeks of training in ready for the race season. I did my longest ever ride (164km) which included a mountain climb up Monchique and Mont Foya which took us to over 1000m altitude.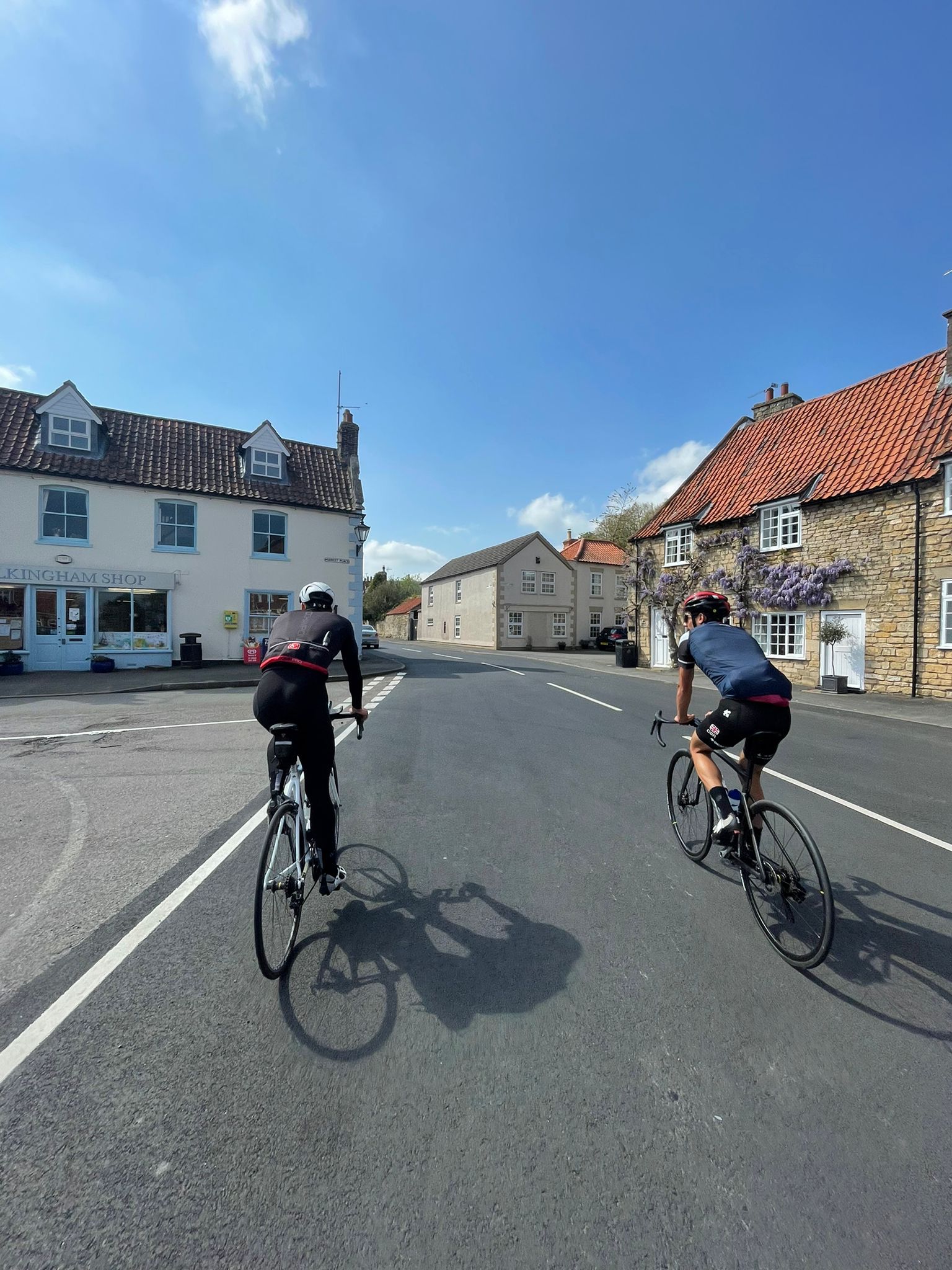 I got lots of open water swimming done as we were doing 3 open water swims per week. I also did lots of exploring along the trails and the coast of the Algarve which ended up being some of my favourite runs I have ever done.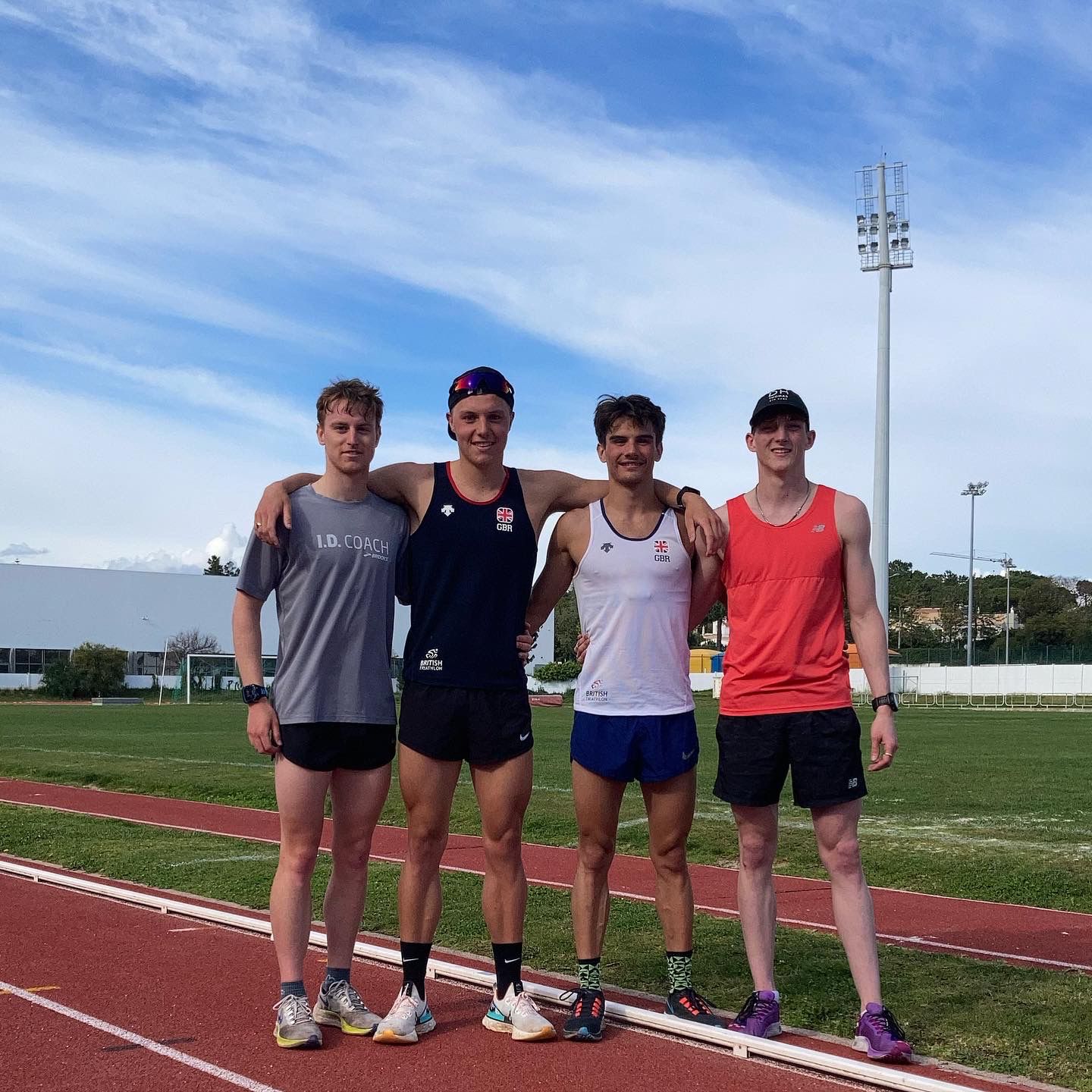 By the end of the camp, I was feeling very tired but I was also feeling pretty fit too. After flying back home I had a couple of easy days before returning back to my normal training environment at Loughborough. After ticking off another decent week of training, I slipped off a curb whilst running which led to me spraining my ankle. I have been prone to ankle sprains in the past as I have hyperflexible ankles due to my history in swimming. I have been doing lots of work to prevent this from happening again and it was working as I hadn't sprained my ankle for over 2 years before this. This meant that I would have to take a short period out from running to let my ankle recover. I increased my cycling hours. During this period, I did another long ride over 150km of a mix of gravel and road, exploring the east midlands countryside which was fun.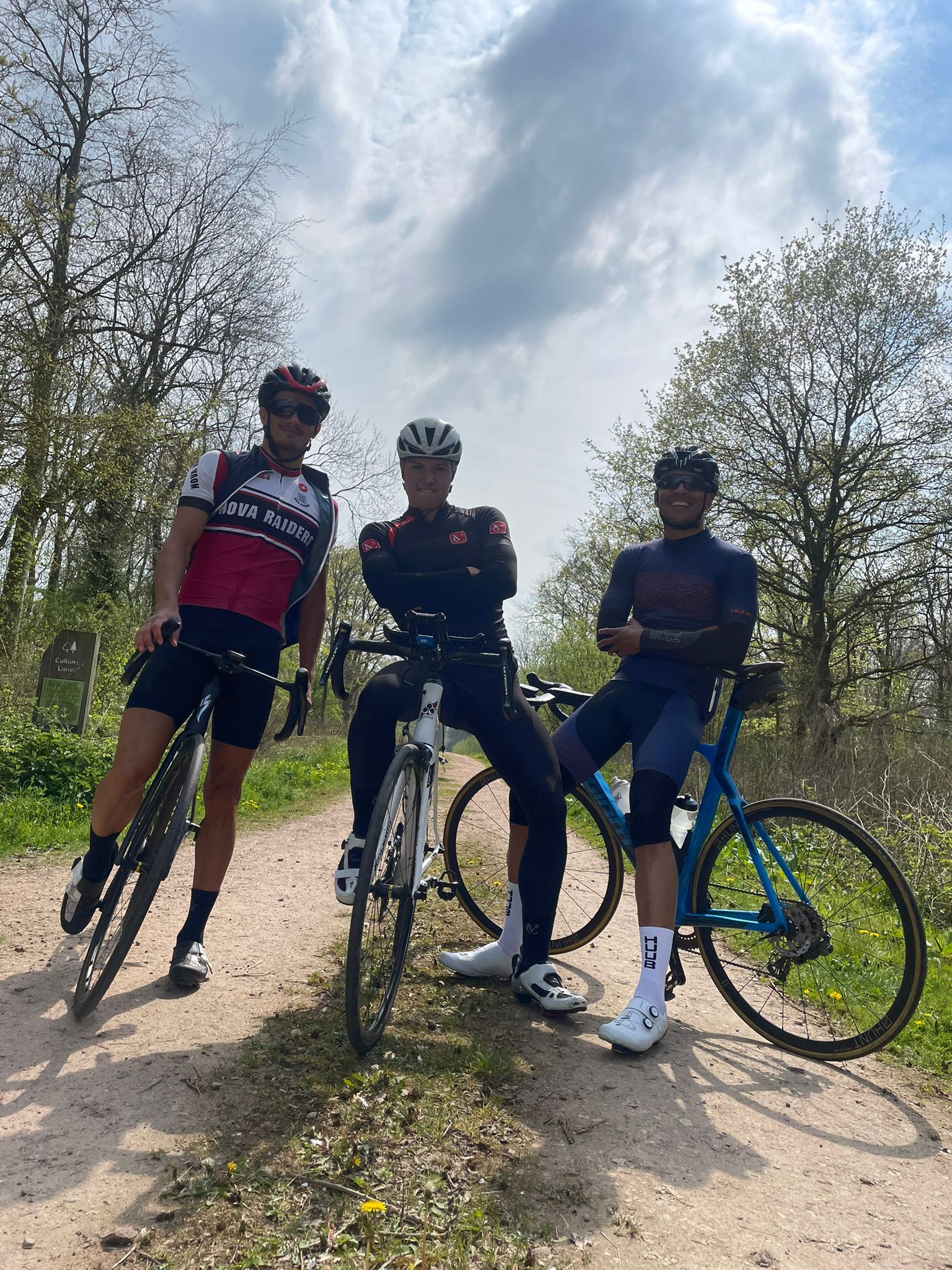 A couple of my housemates had become ill in the past week and I felt as though I was doing everything possible to stay healthy but unfortunately I've recently contracted the same thing. This is becoming really frustrating for me as I can't stay consistently training for more than a month or so without either incurring an injury or going down with some kind of illness. This also means that I won't be racing BUCS on the 1st of May and I won't be at my best for the European U23 Qualifying race at Llanelli on the 14th of May. For now, I will just be focussing on doing everything possible to get fit and healthy to at least get on the start line. Fingers crossed I wont have lost too much fitness.
I'll give you another update in my blog next month. Thanks for reading.