Winter Update
Winter training has been going well since my break at the end of last season. I've increased my training load and I am starting to feel the benefits already. This winter, Ive been on two training camps both in Portugal, the first in Rio Major (December with the England talent Squad) and the second in Monte Gordo ( in February with the north west academy).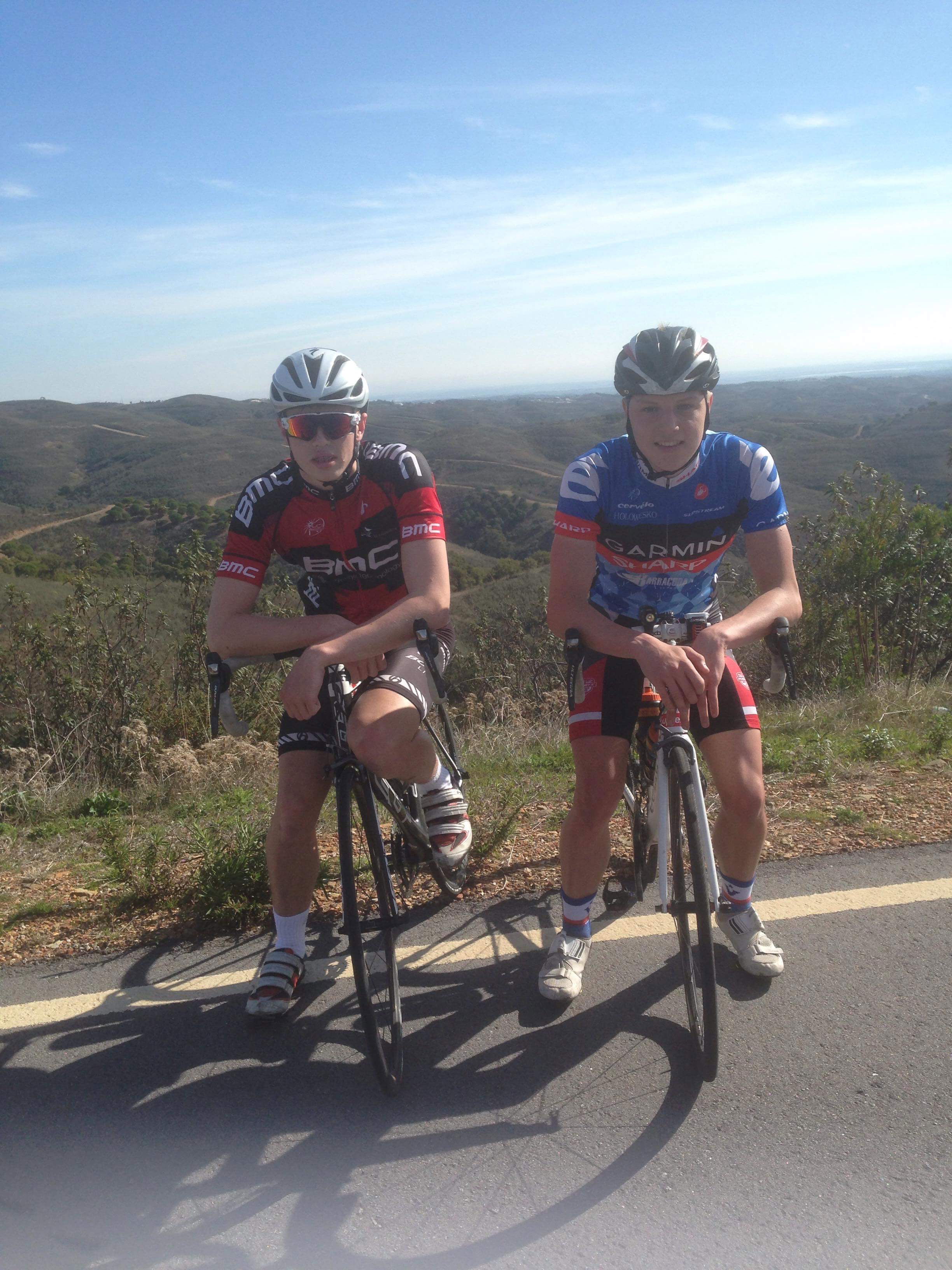 I have planned my season out and have entered training races to prepare for my main triathlons this year. This season my focus is to qualify for the Youth Olympic games in Buenos Airies (Argentina) and the European youth championships in Greece. I'm looking forward to seeing what this year holds as there are many opportunities to race internationally.
January saw me compete in the Lancashire county swimming championships where I was competing in the open age group. Surprisingly I came away with a number of medals from the 400IM (2nd), 1500m freestyle (3rd), 200IM(2nd) and the 200 backstroke (1st).I also performed well coming 4th in the 100m backstroke in a best time of 59.5. The hi light though had to be my 200m Backstroke where I took the gold and my first senior county title in a time which was just outside my personal best. Despite me dropping a swimming session over the winter to accommodate more running, pulling a quick time out of the bag was a total surprise.
I also competed in my first ever 10km road race. It was the Blackpool 10k held at Stanley park. The course was 2 x 5k laps which involved running around an athletics track and the park. I took the lead from the start and gradually pulled further and further away from the rest of the field. I completed the first 5k lap in 16.50 and still had more left in the tank for the second lap. This lap was especially hard as I had to dodge the dogs, baby prams and scooters never mind the gusting headwind for half of the lap. I finished 1st in a time of 34.16 meaning my second lap was 17.26. I was fairly pleased with the time considering it was my first 10k. I believe I could have gone faster if I had some more people to race against. I will be entering the Manchester 10k where there will be a higher quality of field and hopefully I will be able to break the 34 minute mark.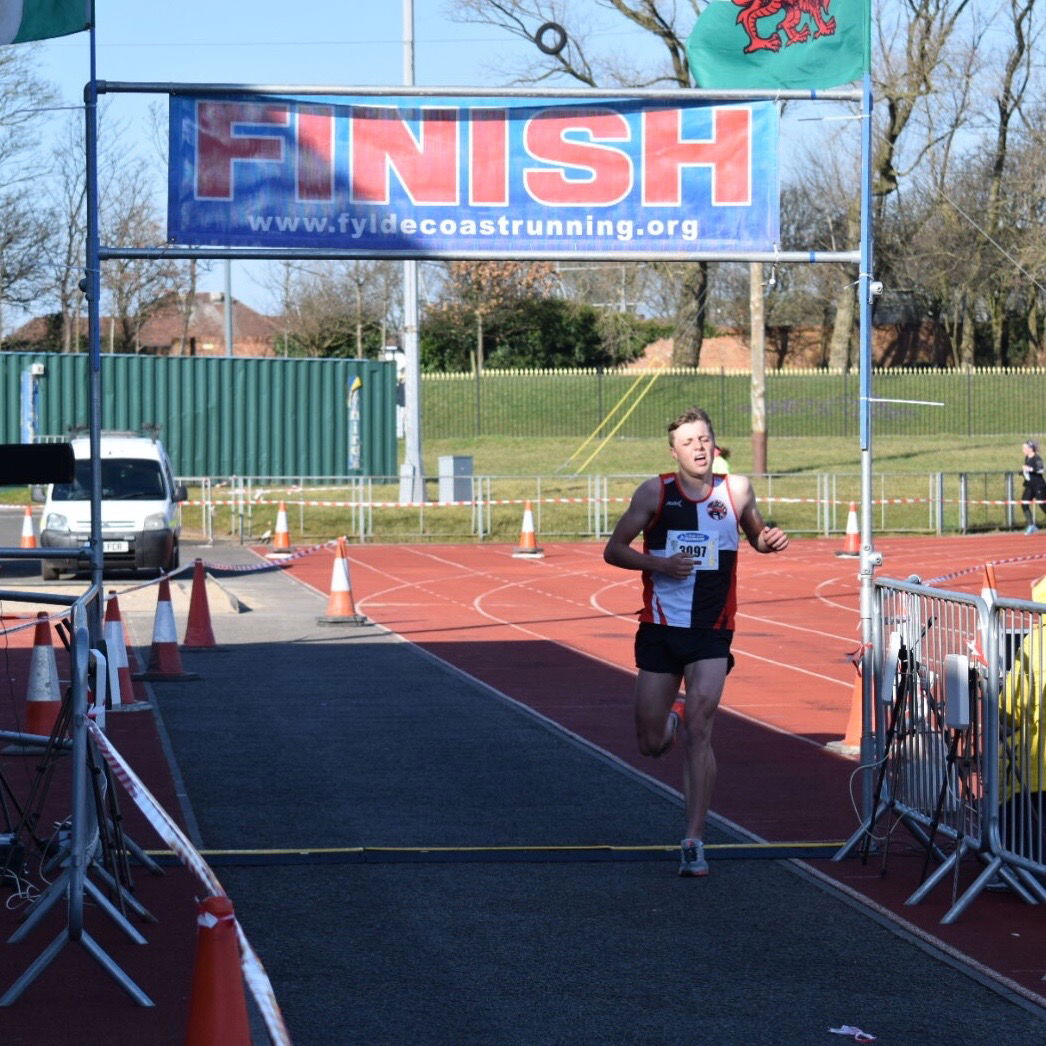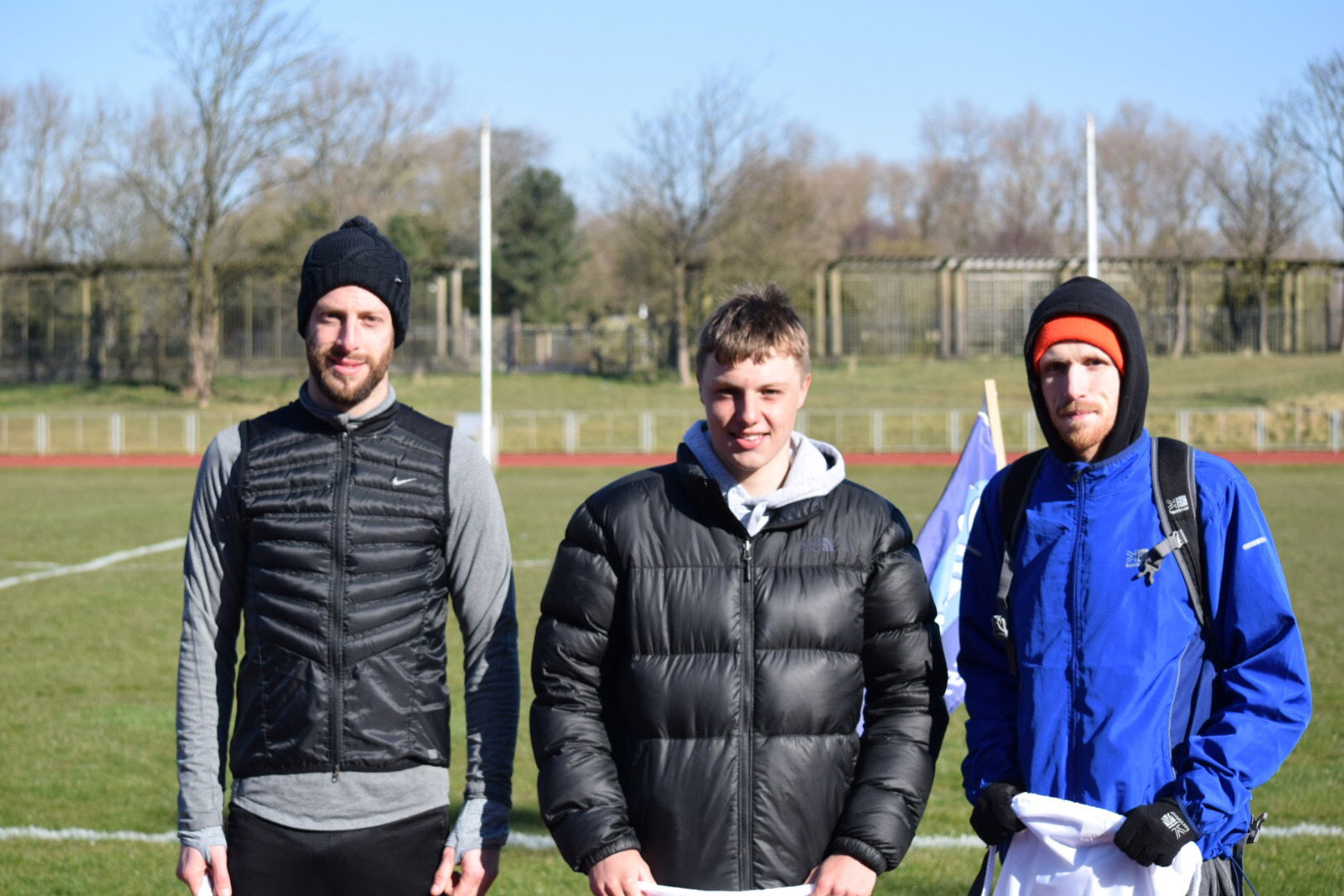 Next month I will be competing in the English schools swimming championships at Crawley for the North West. I will also be racing in the Northern road championships that will be raced over 5 kilometres. If I perform well I would hope to be selected for the North West in the Virgin mini marathon a great race which takes in the last 3 miles of the London marathon course. I'll ley you know how I get on in next months blog.