Winter 2018/2019 Update
This is my first blog this year as the 2019 Triathlon season is almost here. Since my last update I have adapted my training programme to what I believe is my best one yet. Winter training has been tough but I feel like it has definitely set me up well for the 2019 season. This winter has been very positive for me as I haven't suffered with any injury's, however I did have a week or two off down to illness but I don't feel like that has effected my fitness. Thanks to the help of Zwift (which I am now addicted to), I have managed to increase my cycling mileage and I feel really confident of my cycling ability going into this race season. All my sponsors have kept there faith in me and are going to continue to support me this year. I am also pleased to announce my latest sponsor VeloChampion – a cycling clothing company based only a few miles away in Bury. Their kit has certainly kept me comfortable and warm in these past few winter months.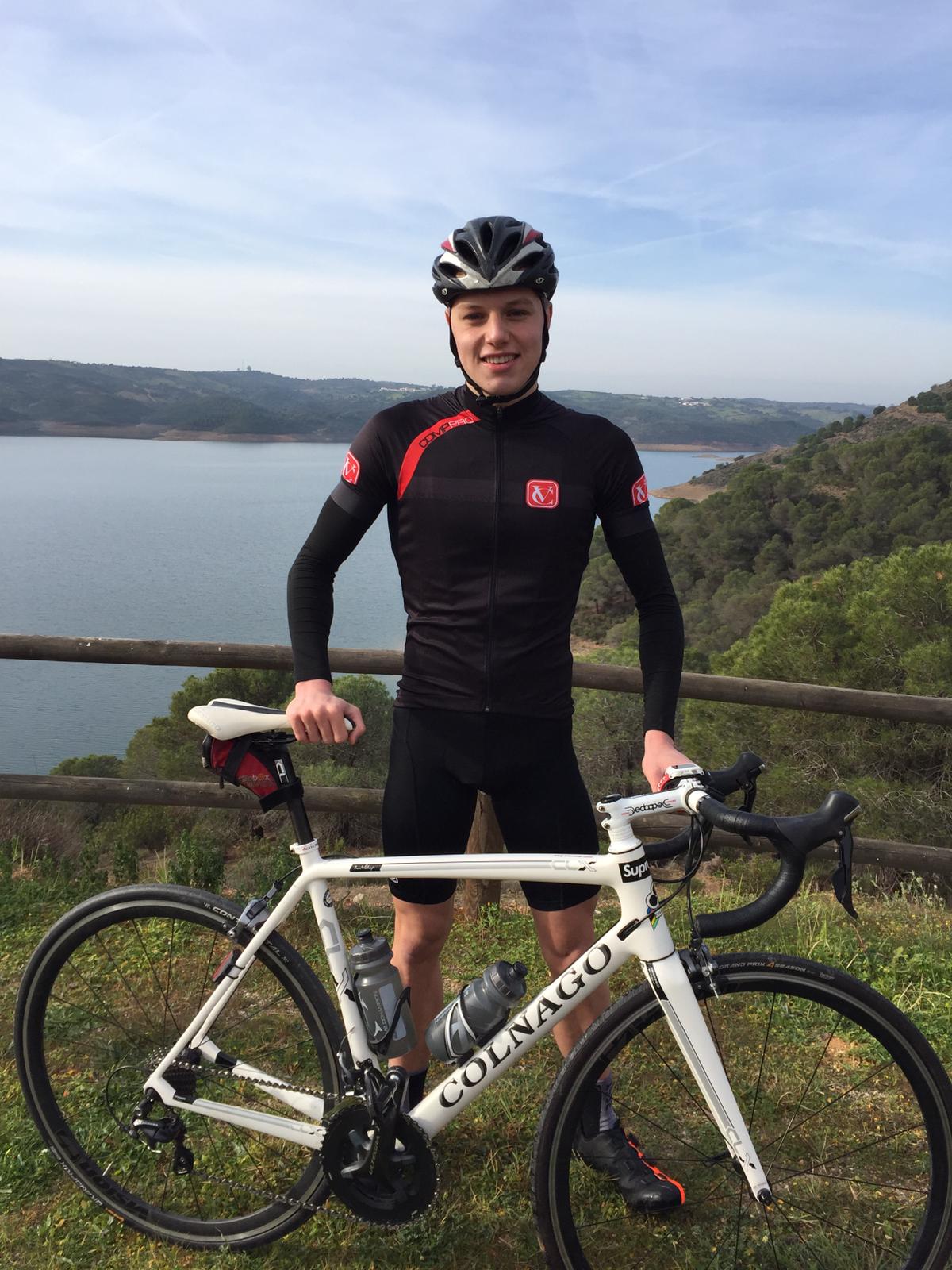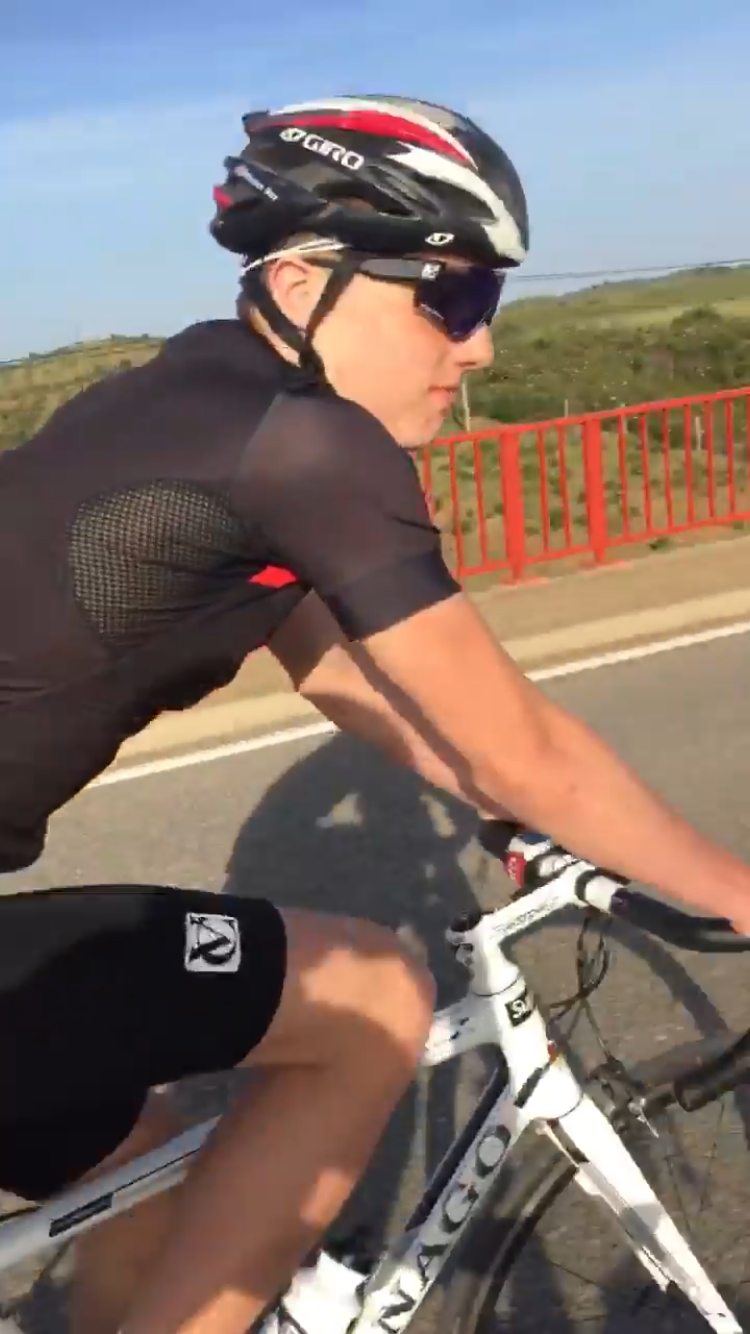 I have changed my running training by mixing the paces of my sessions up a lot more; I believe I will be running faster than ever this season.
I hope I can carry on from the success I had in 2018. This season, my main goals are to qualify for the European and World Junior Triathlon Championships. It would also be nice to retain my British Junior Series title. I will also hope to be competing in two Junior European cup races, the first one in Quarteira – Portugal in April and the other in Riga – Latvia in August.
Last season gave me lots of international racing experience and I feel much more prepared for what is to come this season.
Training Camp - Monte Gordo, Portugal
I have recently come back from a training camp in Monte Gordo – Portugal with the North West and South East Regional academy's. This was a brilliant camp where I managed to get just under 30 Hours of training done in 9 days. The climate was perfect for a triathlon camp as it was warm but had a cool breeze when cycling or running meaning that you didn't get too hot. It was nice to get the summer cycling kit on and feel the sun on your face. Over the camp I completed around 30km of swimming, 400km of cycling and 85km of running.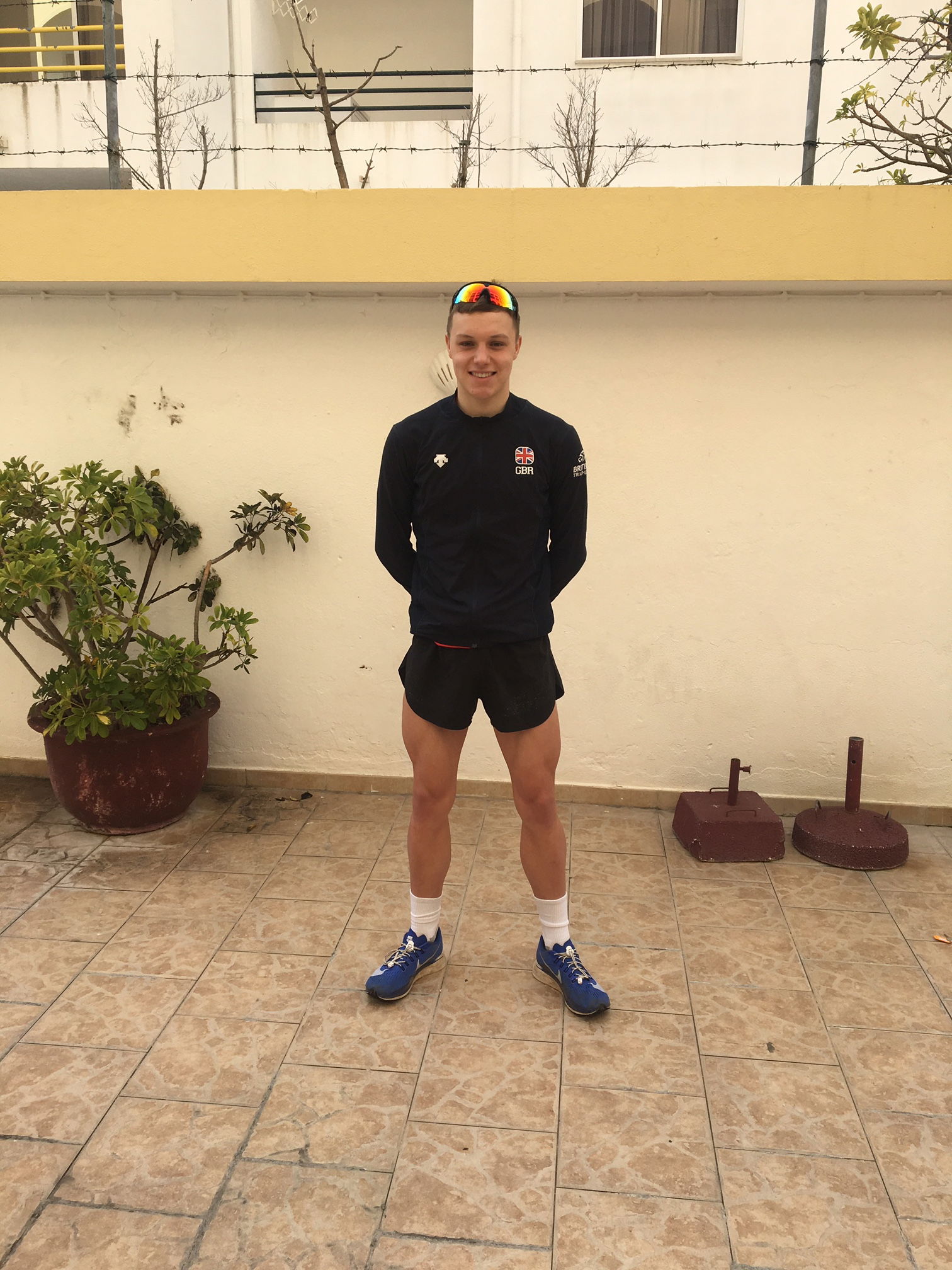 The camp had a great atmosphere and was really fun, many thanks to all the coaches and support staff for all their efforts in making the camp the success it was. The camp has given me a confidence boost for the season, and has finished a brilliant winter of training and I am ready to start sharpening up for the coming racing.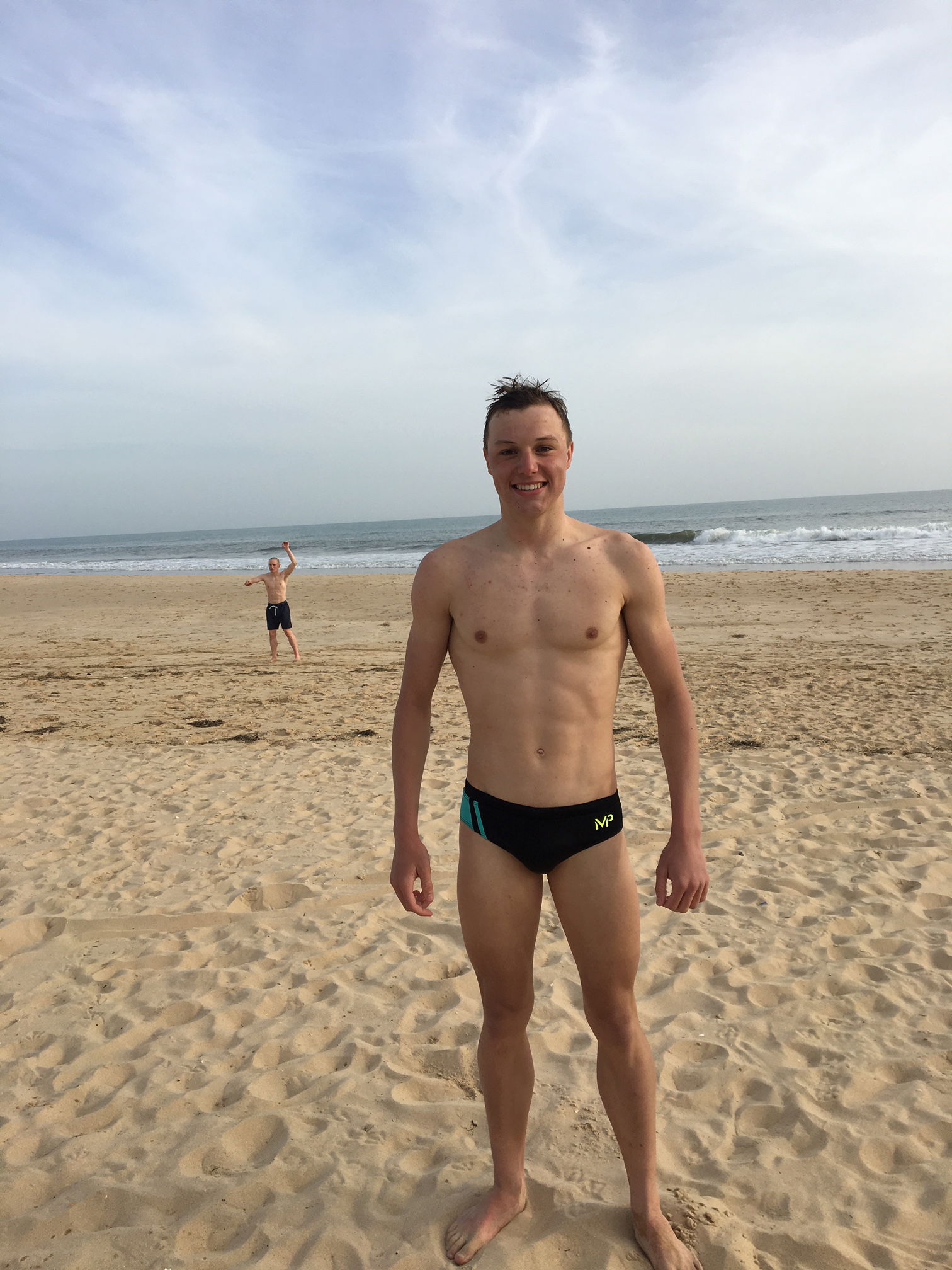 After a couple of recovery days I have settled back into my usual training routine and I am getting the college work piled on top of me once again.
Looking forward to March
March will see me competing for Greater Manchester in the English Schools Cross Country championships in Leeds. I am looking forward to it as I have not raced in a national cross-country race in over two years. It will be good to see how my running is going against an elite field of runners.
The weekend after I will be representing the North West in the English Schools Swimming Championships in Croydon, where I will be defending my Senior Boys 200m Backstroke title and English Schools Record.
Then finally the last weekend of March will see me in my first Triathlon event of the season, the Performance Assessments in Nottingham. This Race is an 800m swim on the Saturday and then a 20km bike with a 5km run on the Sunday. This Event will give me a Junior British ranking for the season and will allow the top 60 to compete In the British Junior Super Series, which I won last year. This will be a good indicator to who will be challenging for the European and World Championship places later on in the season.