Welcome to my blog and my first update of 2021, since my last update back in September. I have achieved new 5km and 10km running PB's. I have also had a few lab tests in both cycling and running which have been very encouraging.
In the September update I spoke about a calf injury I picked up whilst doing a run session. This couldn't have come at a worst time because I was due to compete in a 5km road race in October. I took two weeks complete rest from running which allowed the injury to heal. I then had two weeks of light running leading into what was essentially my first race of 2020. The 5km road race took place at Mallory Park racing circuit. The race was very well organised. The distance was accurately marked out and as you would expect for a racing circuit was on a very good surface. Due to the Covid restrictions and social distancing the race was conducted in waves of 7-10 athletes who were of similar abilities. Rather than a mass start.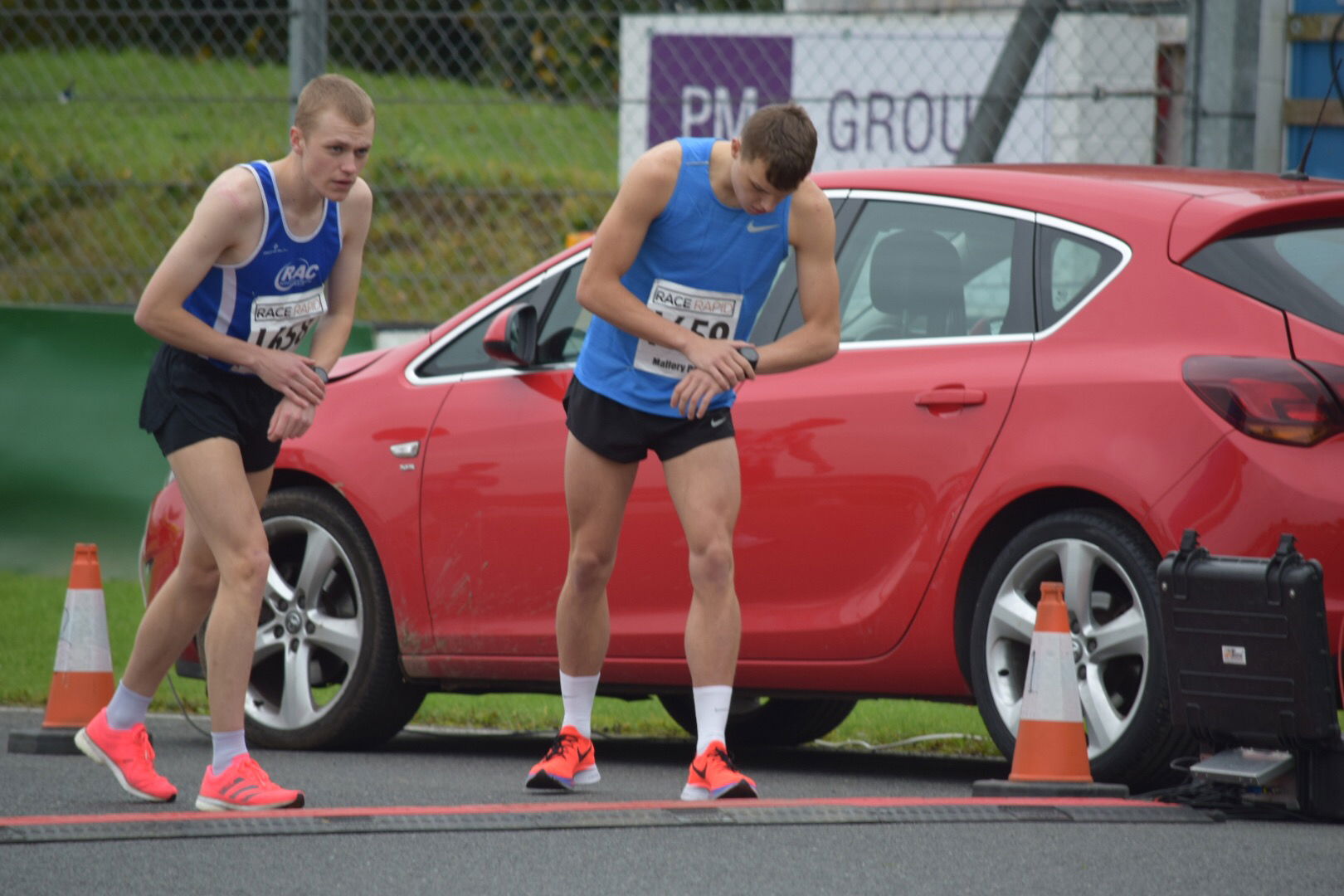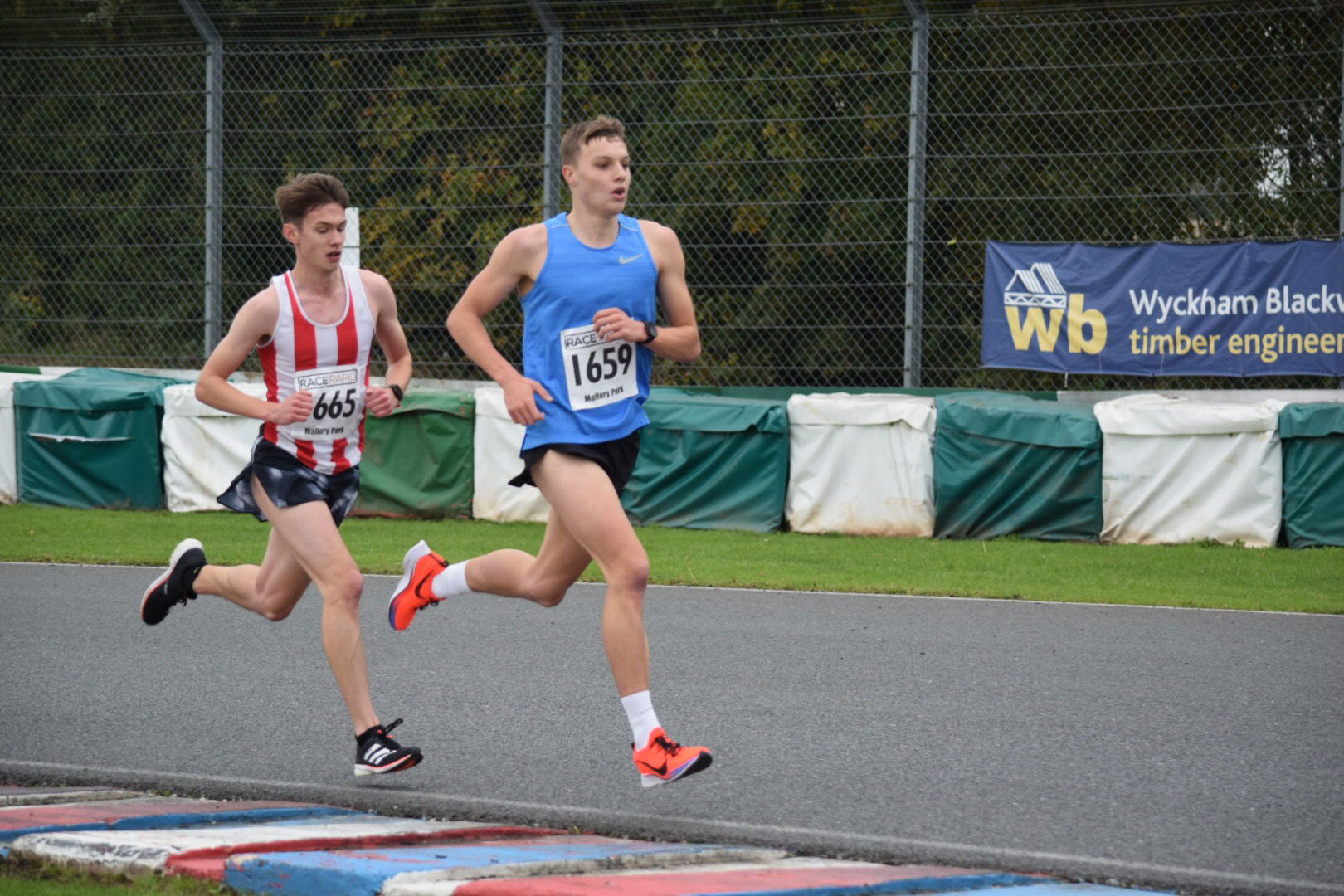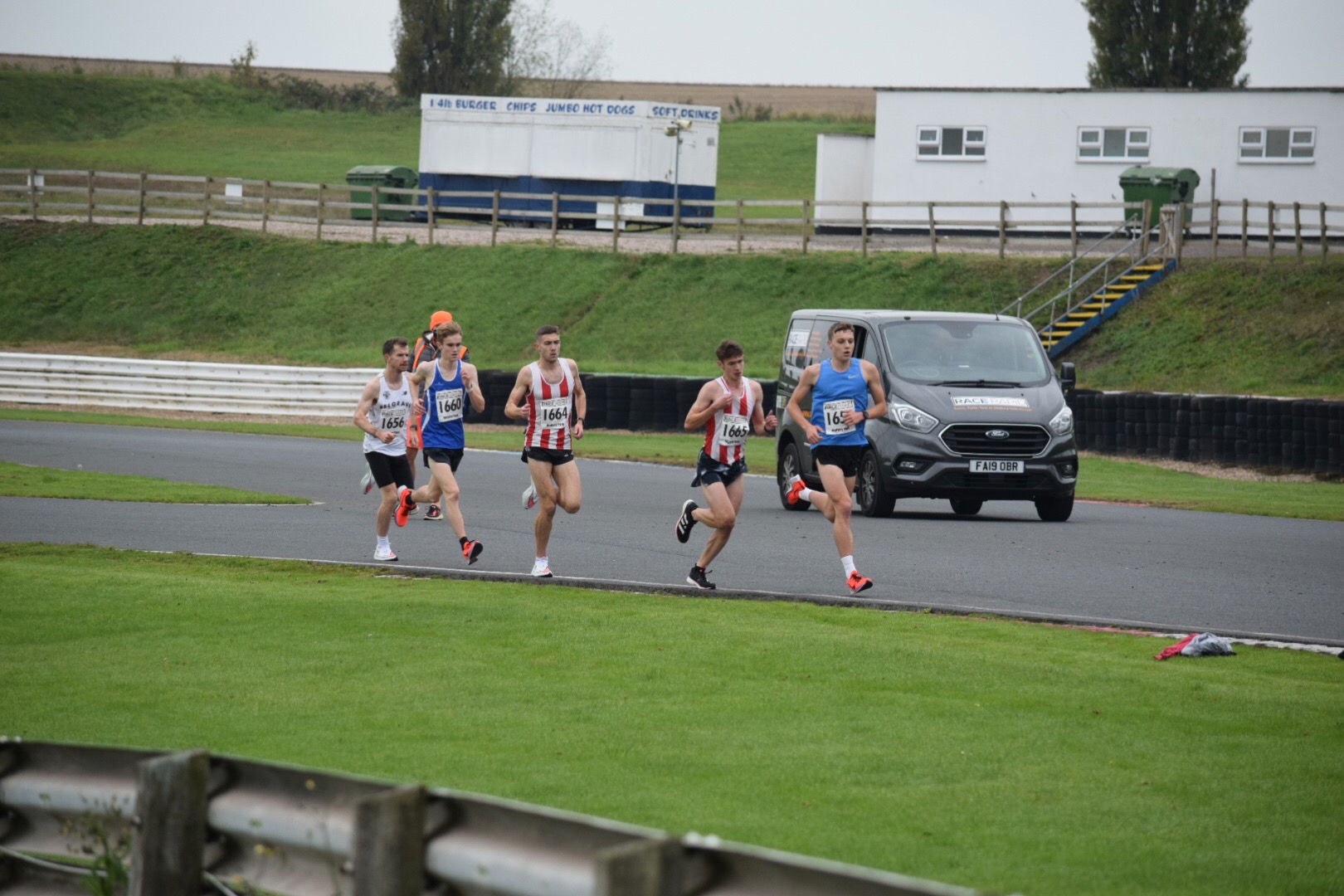 The race was over 5 laps and I wanted to take the opportunity to race it at as much at even pace as I could. I managed to achieve this to the point I did a negative split. (the second half of the race being quicker than the first half). The race went well and I ran a 15.07. I was reasonably pleased with the time, achieving a 30 second PB. I can't help think what time I could have done if I hadn't experienced the calf injury. The time I achieved was encouraging and I'm sure there is much more to come off that when I'm back at full fitness.
The following month, after slightly better preparation I raced a 10km, once again back at Mallory Park. The conditions were less than ideal with gale force winds and non-stop rain and I ended up running the last half of the race completely by myself as I was unfortunately put into a slow race wave. Never the less I still ran a PB time of 31.55. This race was done entirely off winter base training (no race specific preparation).
My lab tests have been really encouraging as my thresholds on both the bike and the run, I have increased my VO2 Max too. On the swimming front, things are progressing nicely. I have been fortunate to be able to consistently swim throughout lockdown. Recently I swam a 55.0 for 100m in a 50m pool and a 16.30 for a 1500m, so despite the lack of racing and limited swimming training I haven't lost my swimming ability.
I am optimistic that there will be races this season, I don't mind if they are time trails to maintain social distancing as I think It will be interesting to see how everyone would perform under different race conditions. Either way I just really want to get out and race.
Their has been talk of a LTPC (Loughborough Triathlon Performance Squad) 5km within the next month or so. This should help to maintain some focus for me and give me a short-term target to train towards.
Hopefully things will start to improve for everyone as we start to come out of lockdown and we move closer to summer.
I'll update you next month as to how things are getting on.