July has been quite a hectic month which has included moving houses in Loughborough, tapering for my race and travelling to and from my races.
My only race this month has been the Tiszaujvaros Senior European Cup in Hungary. This was a fitting place to make my Senior International Debut as it was where I made my Youth International Debut in 2016.
Travelling to the race was quite a bit more stressful than usual due to Covid restrictions. There weren't any direct flights from any of my local airports so I had to fly from Stansted, so I had to book additional hotels for the night before I flew. Even though it was quite a complicated affair, I think it will help in the long run with my organisation and planning skills. After a relatively smooth travel considering the circumstances, I arrived at my race hotel a few days before my race. The race took place in an unusual format being 2 sprint distance races on consecutive days.
The first day consisted of 3 semi finals, in order to qualify for the final which would take place the next day. The top 9 from each semi final gained automatic qualification for the final with the fastest 3 losers making up the 30 athletes for the final. I was in the 3rd semi final and after a tough race in the heat I managed to finish 6th in my race which gave me a start the next day in the final. I had the 10th overall finish time out of 100 athletes trying to qualify for the final.
In the final, my race didn't start off great by setting off slightly early which earned myself a 10 second penalty in T1. Despite getting to the first buoy right at the front of the race, on overly physical swim left me the furthest down I have ever been coming out of a swim.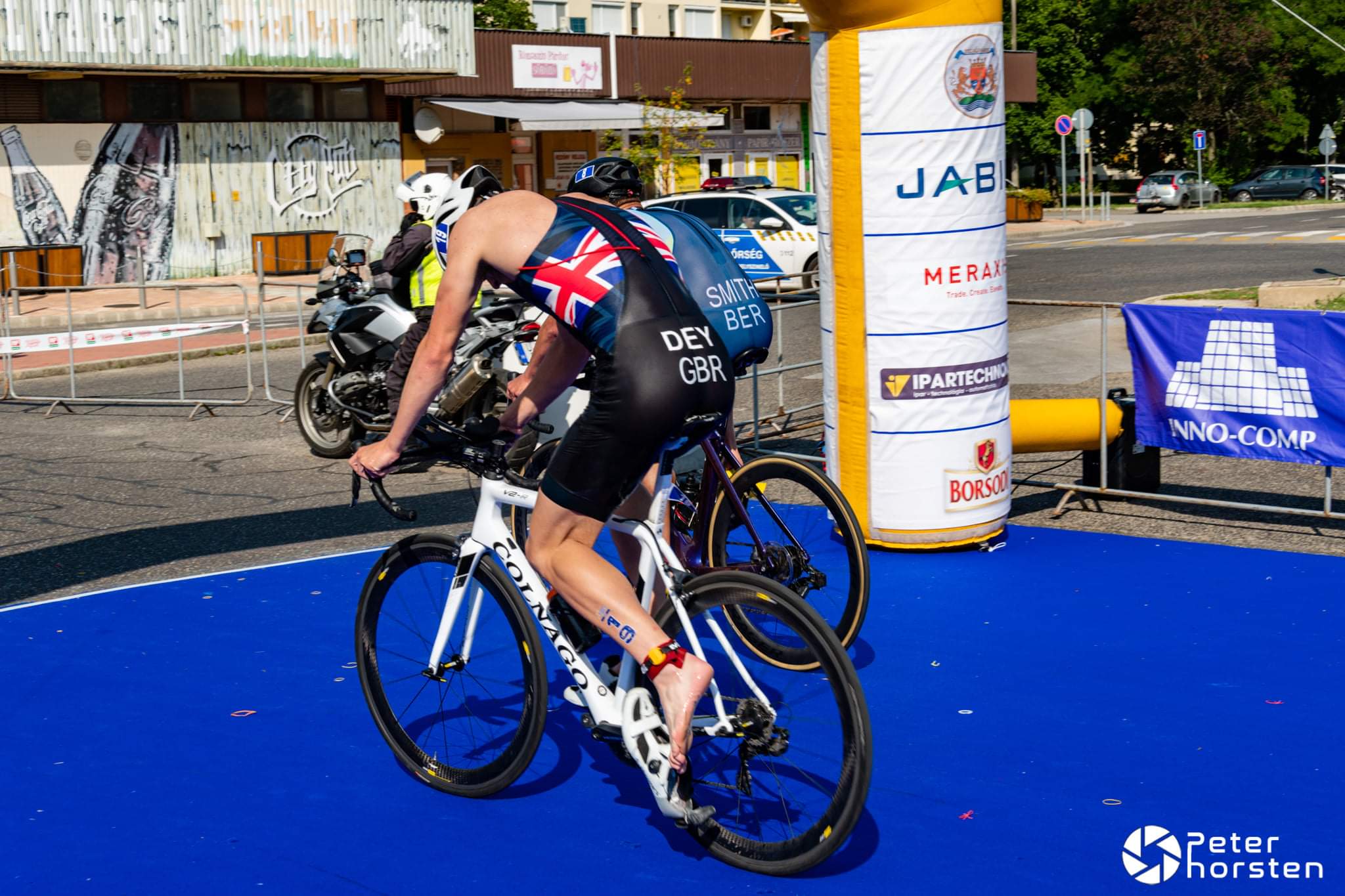 I then had to take my ten second penalty in transition. I then had to go full gas for the first part of the bike to get onto the front group. Once I got onto the group my legs were spent.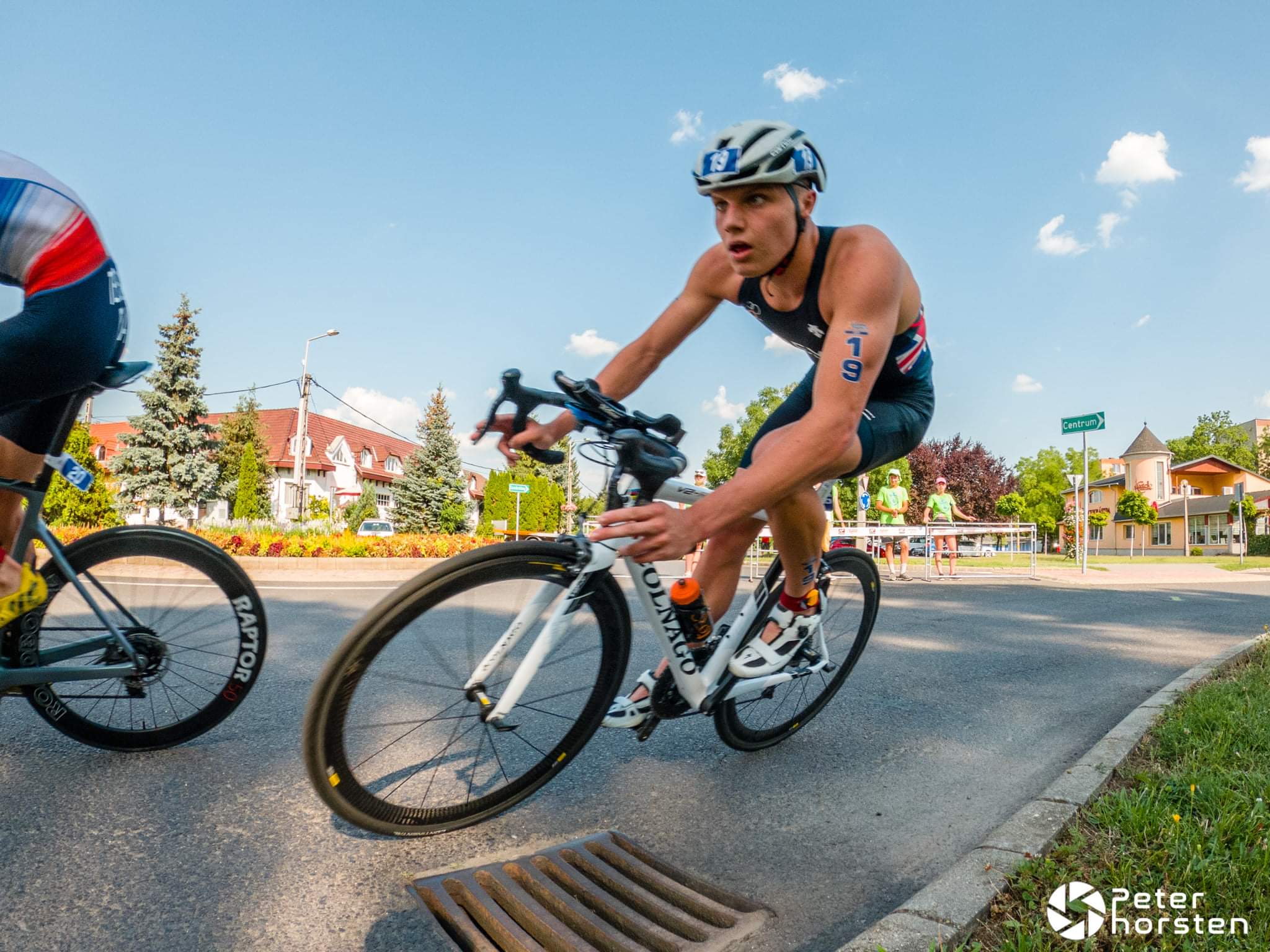 I tried to recover during the rest of the bike.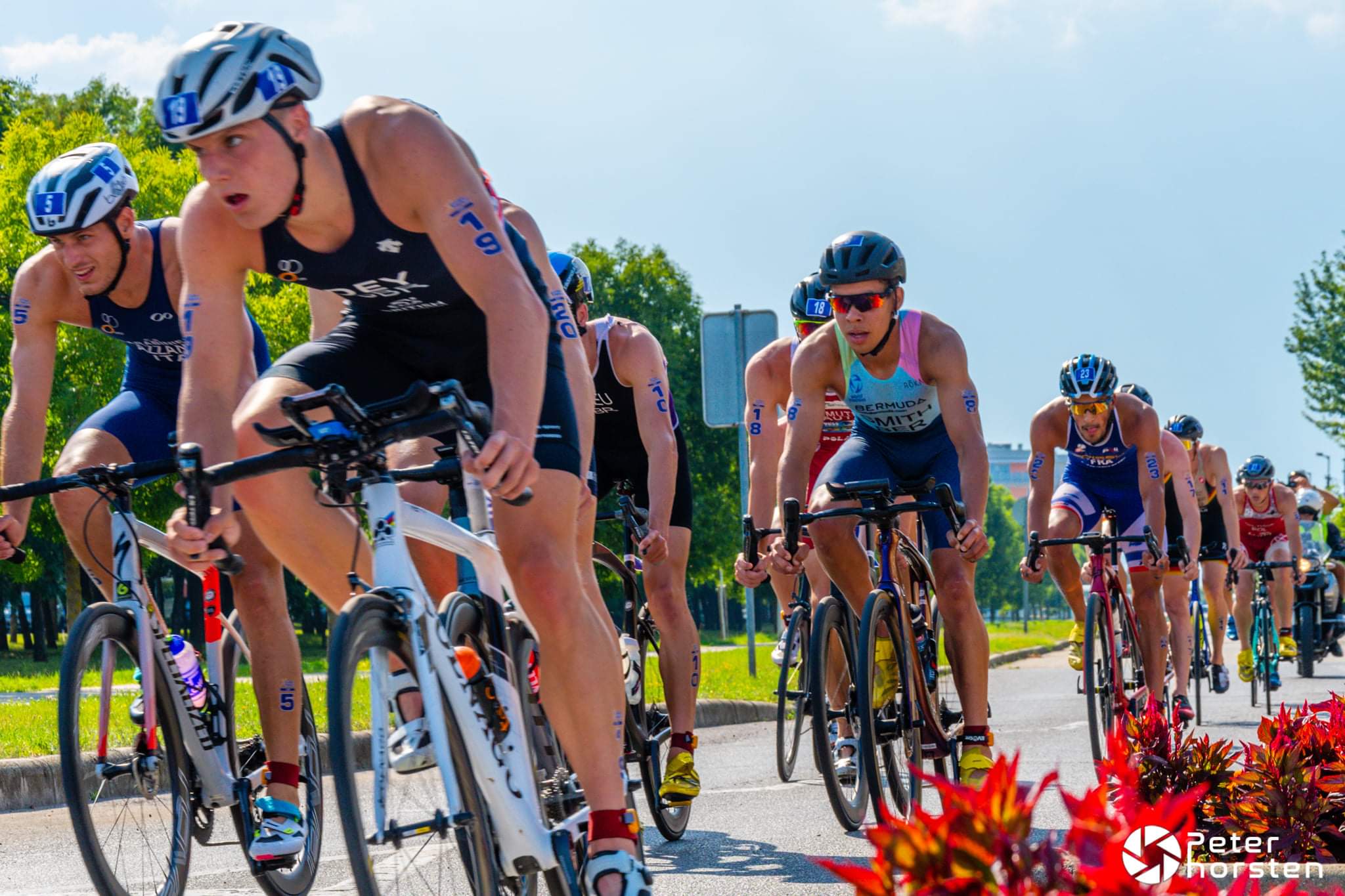 I got onto the run and didn't feel too bad and I set out at a pace which I felt that I could maintain for the full 5km run. The first 2.5km were solid and I was holding a good position in around 15th.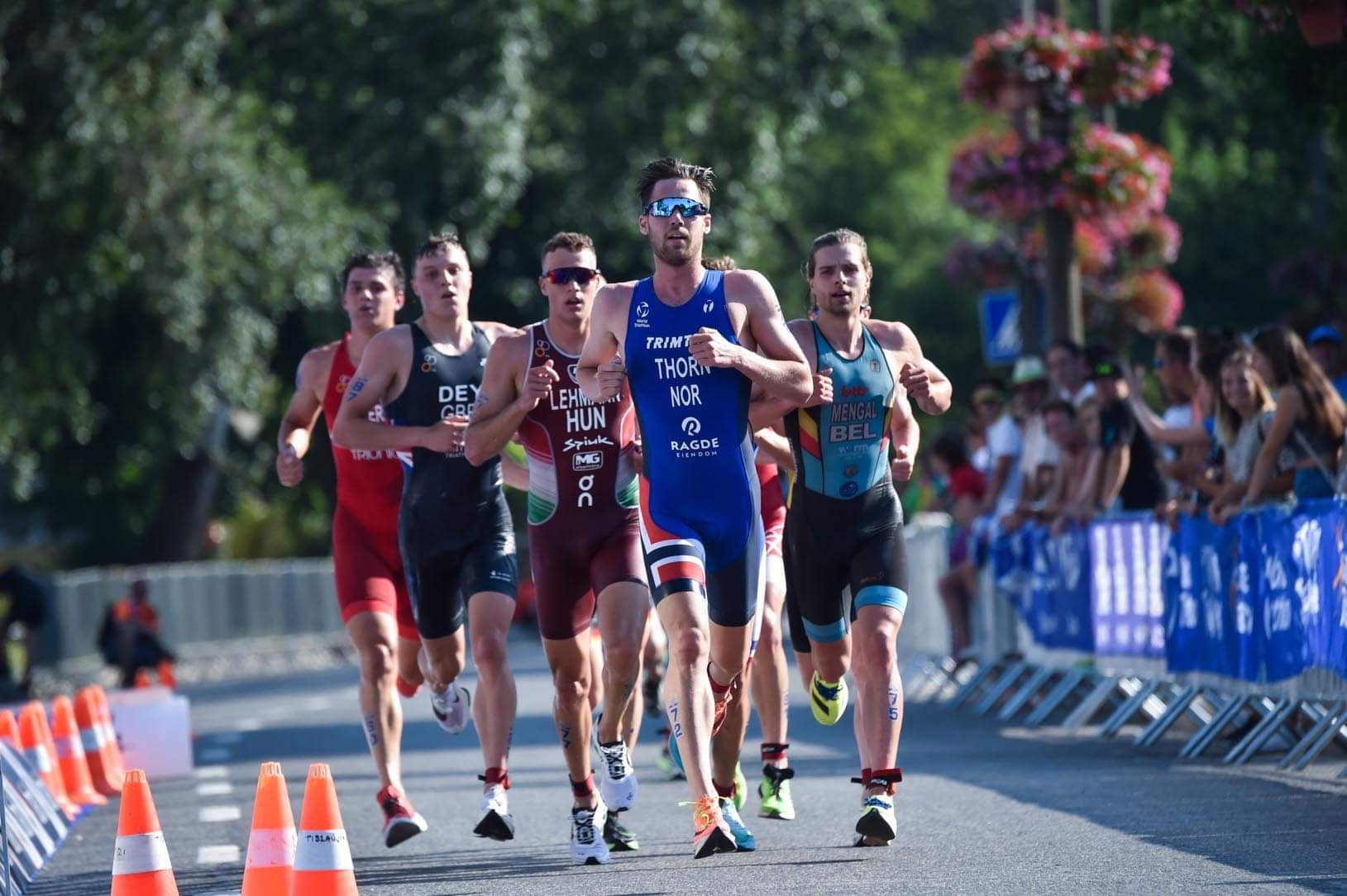 During the third lap of the run, I started to feel the heat and was paying for the fast-paced race the previous day. Racing in 35 degrees two days in a row takes it out of you. During the second half of the run, my legs started to fade and I had nothing left to give.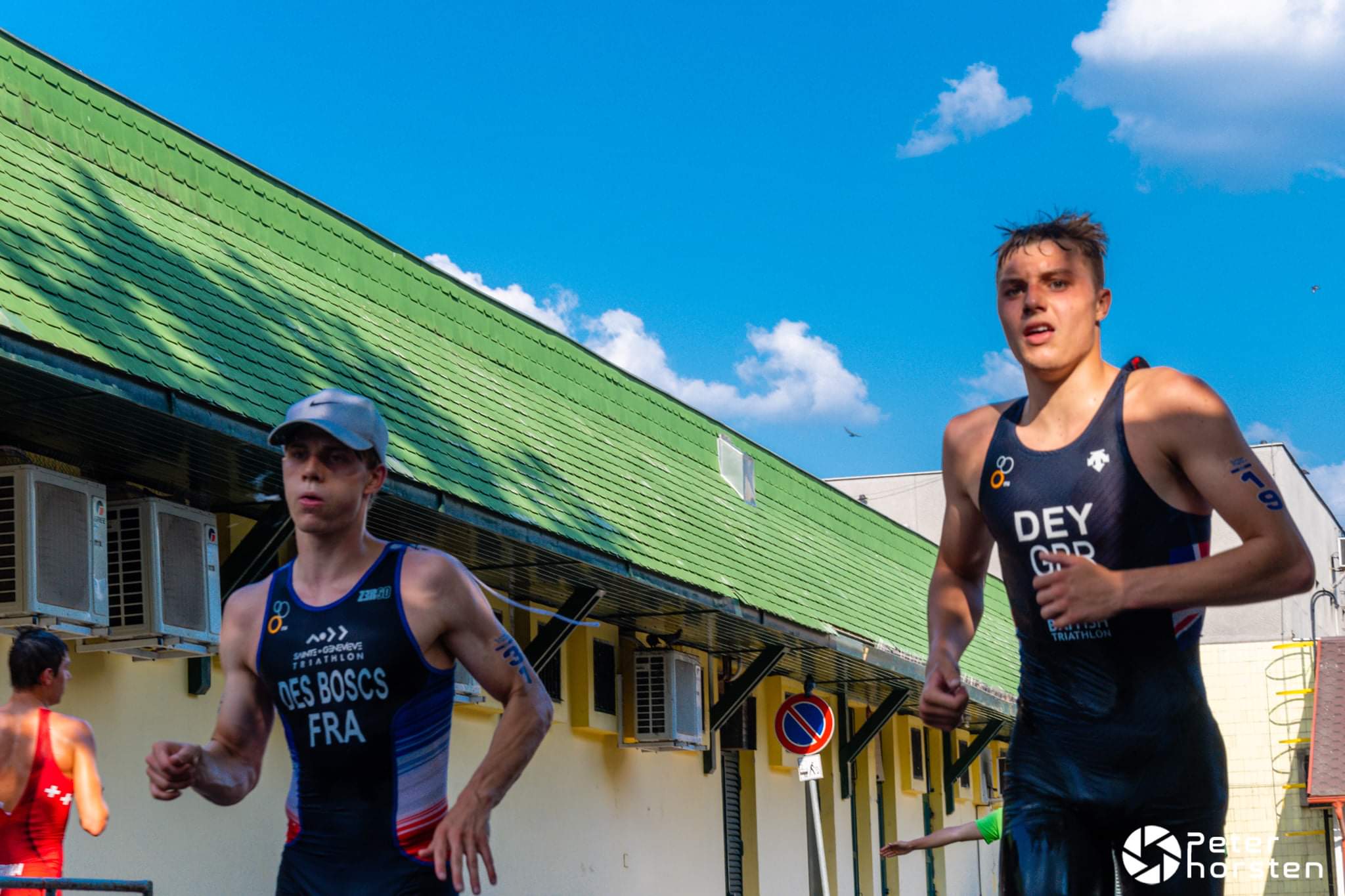 I ended up finishing in 22nd place which isn't too bad considering this was my first senior international race. I know I am capable of more in different circumstances. Overall, I really enjoyed my time out in Hungary and it has left me determined to improve on my performance at my next couple of European Cups later on this year. Despite my slight disappointment, my result raised my World ranking by 200 places.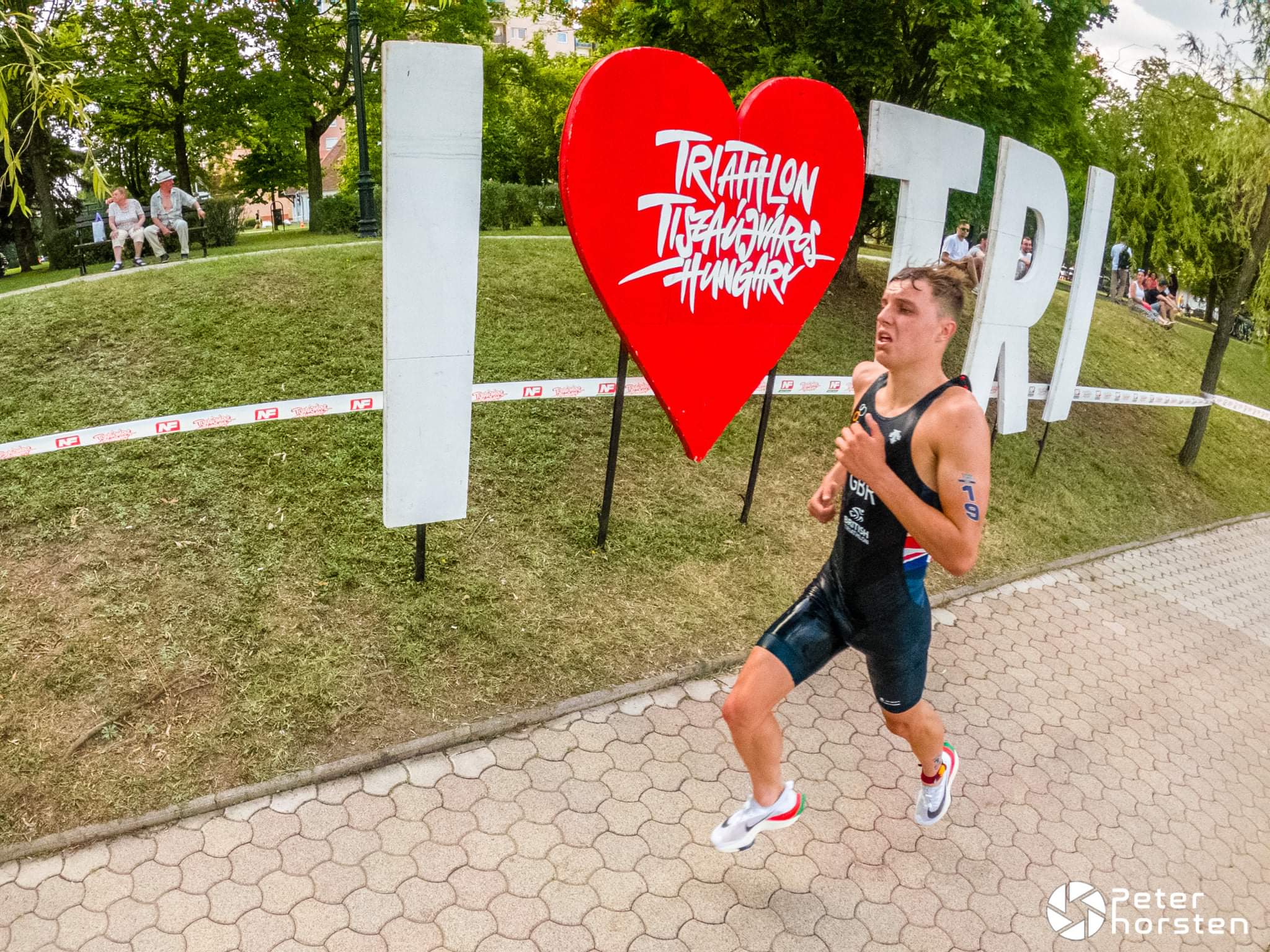 Looking forward to August.
Next month I will be racing at Mallory park in the British Senior Super series. Ill let you know how I did in my next blog. Thanks for reading.