So things have been a little bit hectic for everyone recently and I don't want to bore everyone talking about coronavirus as that's all anyone seems to be talking about these days; I'm going to make this blog a little bit different.
Ive recently had to come home from university as our training centre and all the facilities in Loughborough are now closed for obvious reasons. All my upcoming races until the 30th of June have now also been cancelled so a lot of athletes including myself are taking a little break from our normal training schedules to recover and get in the right headspace for what may or may not be happening in the upcoming months. Training had been going really well for the few weeks before I was forced to come home. I had hit my biggest ever run volume in a week (81 kilometres) and my biggest overall volume in a week (26 hours of total training). I was really looking forward to the start of this season as I wanted to see how I compared against my usual competitors. Since I don't have any races to talk about, I will be talking more in depth about my training.
My Run Programme
This blog I will talk about the run programme I am currently doing with the Loughborough Performance Triathlon centre. All athletes in our squad follow a similar programme but are all tailored different to suit the athletes needs. For example mine is tailored to improve my run economy/efficiency as that was a key area which needed improving when we did our physiology testing at the start of the year. Your run economy is how much energy is being used to run at a steady state. To improve this, generally you just need to increase your weekly run volume.So my run programme consists of 5 runs per week. This would be 2 easy runs, a track session, a tempo run and a long run. Easy runs are good for building general aerobic fitness without fatiguing your body too much. My easy runs tend to last 45-60 mins and I will ted to run 9-12.5k.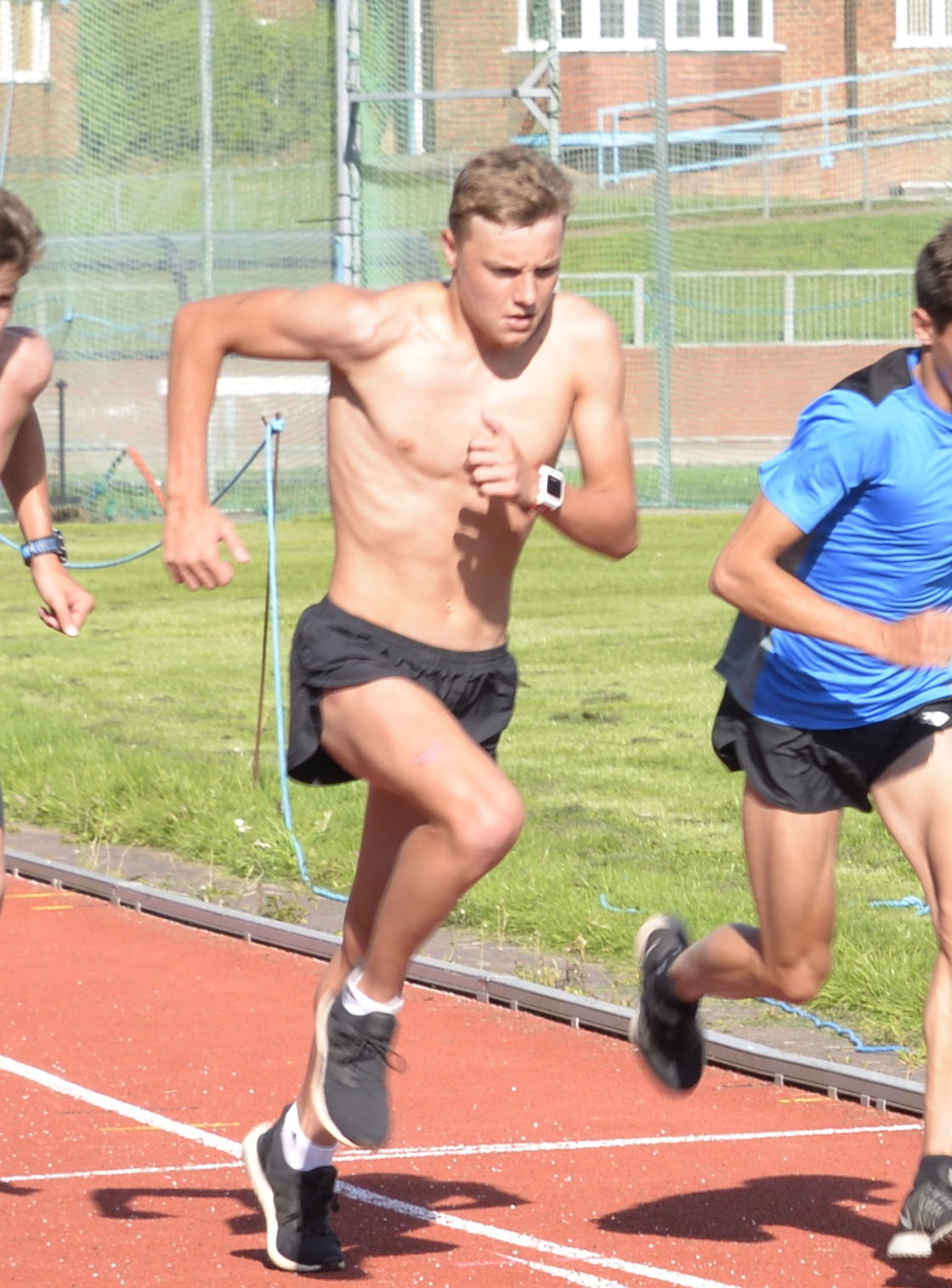 Track sessions, these can vary a lot however our squad tends to do a lot of intervals at 5/10k pace. These are best for improving your efficiency at race pace whilst also improving you leg turnover or cadence.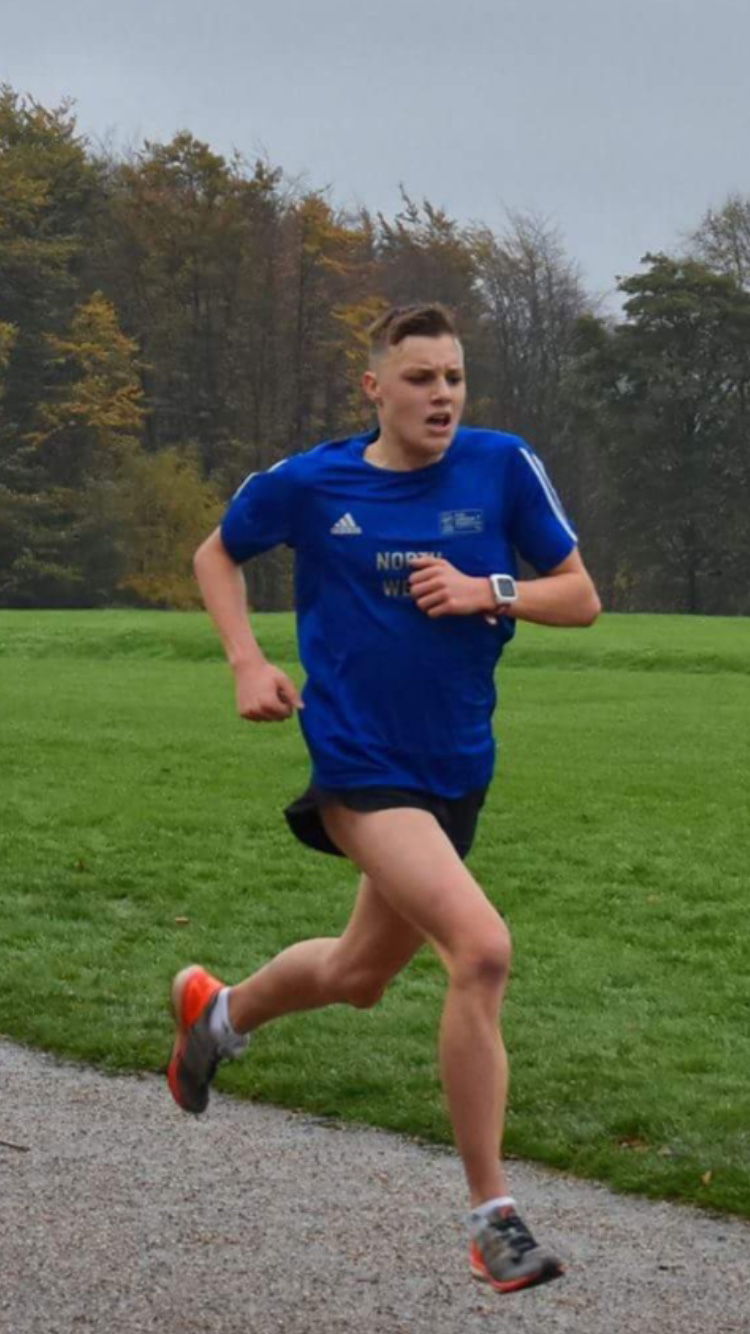 Tempo runs are a vital session for any athlete racing for longer than 20 minutes. This session will help to improve your lactate threshold and will essentially allow you to run faster for longer. This improves muscular endurance, cardiovascular fitness and mental strength. This session is usually 20-40minuites of running at around 30 seconds per kilometre slower than your 10k race pace. Text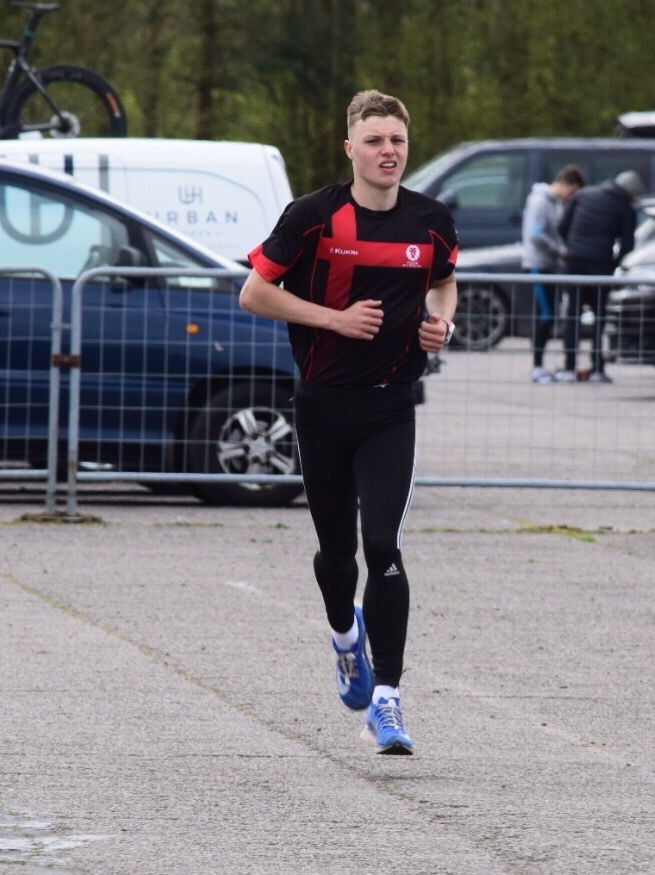 Long runs, these can vary from person to person however I tend to do mine at the same pace or slower than my easy runs. I usually just run for 90 minutes continuously on hilly terrain. This session is really god for muscular endurance and cardiovascular fitness.
Looking forward to April.
Ordinarily April would have been the start of my triathlon season, kicking off with the British Performance Assessments at the start of the month, I was then scheduled to fly out to Portugal for a two week training camp with the Loughborough squad. That unfortunately has all now been cancelled. I am determined to stay positive and I am looking at doing some Zwift cycle races so if any of you want to follow me on Zwift my name is just: Marcus Dey. You will be able to keep up with what training I am doing on there. Next month I will update you on my current situation and will talk about my cycling programme. I hope I have made this blog interesting thanks for taking the time to read it.